Areas of Study
Three programs, one department
Although digital technologies have transformed and accelerated the creation and dissemination of images, art has been central to the human experience for millennia.
Art
Studio art courses offer an immersive environment for artistic creation. Direct experiences with technical processes and conceptual aspects essential to art-making offer students opportunities to visually realize ideas and refine critical capacities. 
Art History
The program in Art History provides rigorous training in the history of painting, sculpture, architecture, photography, design, and visual culture.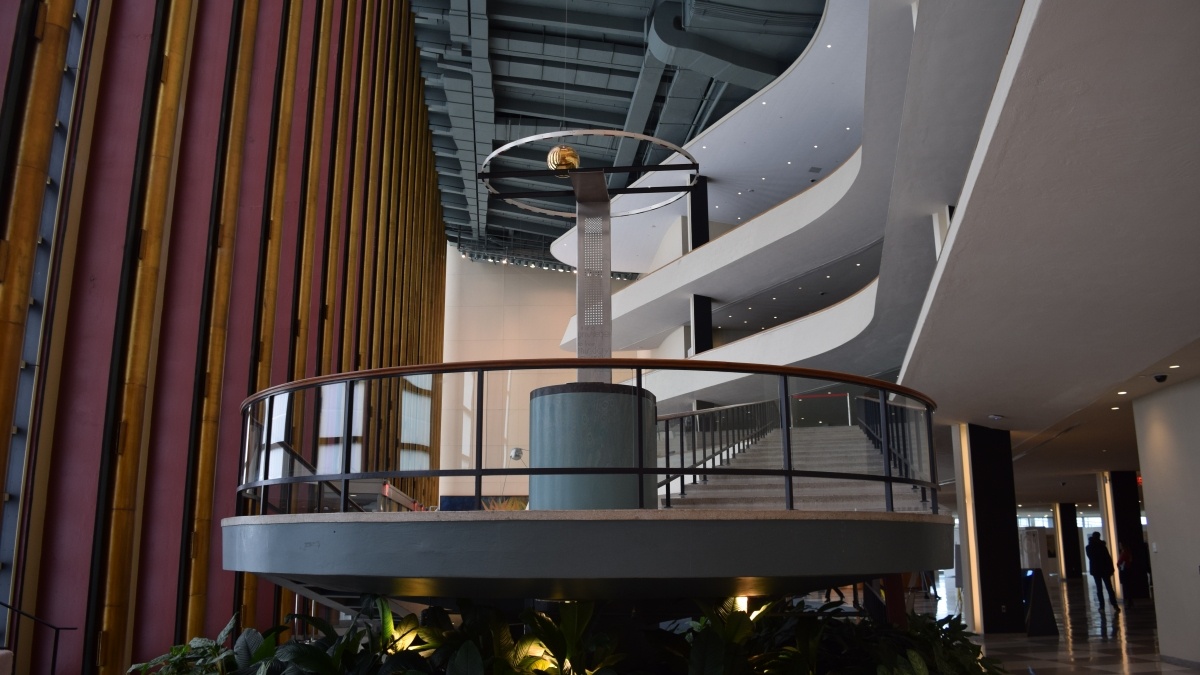 Architectural Studies
The minor in architectural studies introduces students to the major works and problems of architectural history and to techniques of visual and spatial representation.
Mari Hernandez: Figments of Truth
On view September 9 - November 5, 2021
Gallery Hours:  1 – 5 p.m., Monday– Friday and by appointment
Location:
Michael and Noémi Neidorff Art Gallery, Dicke Smith Art Building (1st Floor)
Trinity University, Department of Art and Art History
1 Trinity Place
San Antonio, TX 78212

Mari Hernandez makes photographic self-portraits exploring identity and construction of the self. Focusing on inward concerns to generate visual narratives, she creates distinct aesthetic moods, as well as references to cultural mores and art historical movements. Acting as a photographer, subject, make-up artist, and designer she alters her identity and physical appearance through the use of make-up, prosthetics, wigs, costumes, and props. Through these narratives, she reinterprets histories and proposes new ones. Elements of performance distinguish her work from other modes of photography and highlight the staging of identity, gender, and action.