This interdisciplinary program shared between the Art and Art History programs is designed to encourage students to make connections between artistic expression and their major area of academic interest.
Fast Facts
Be guided by faculty who are internationally recognized experts in their fields
Change the way you see the world
Work and explore in San Antonio's excellent museums and galleries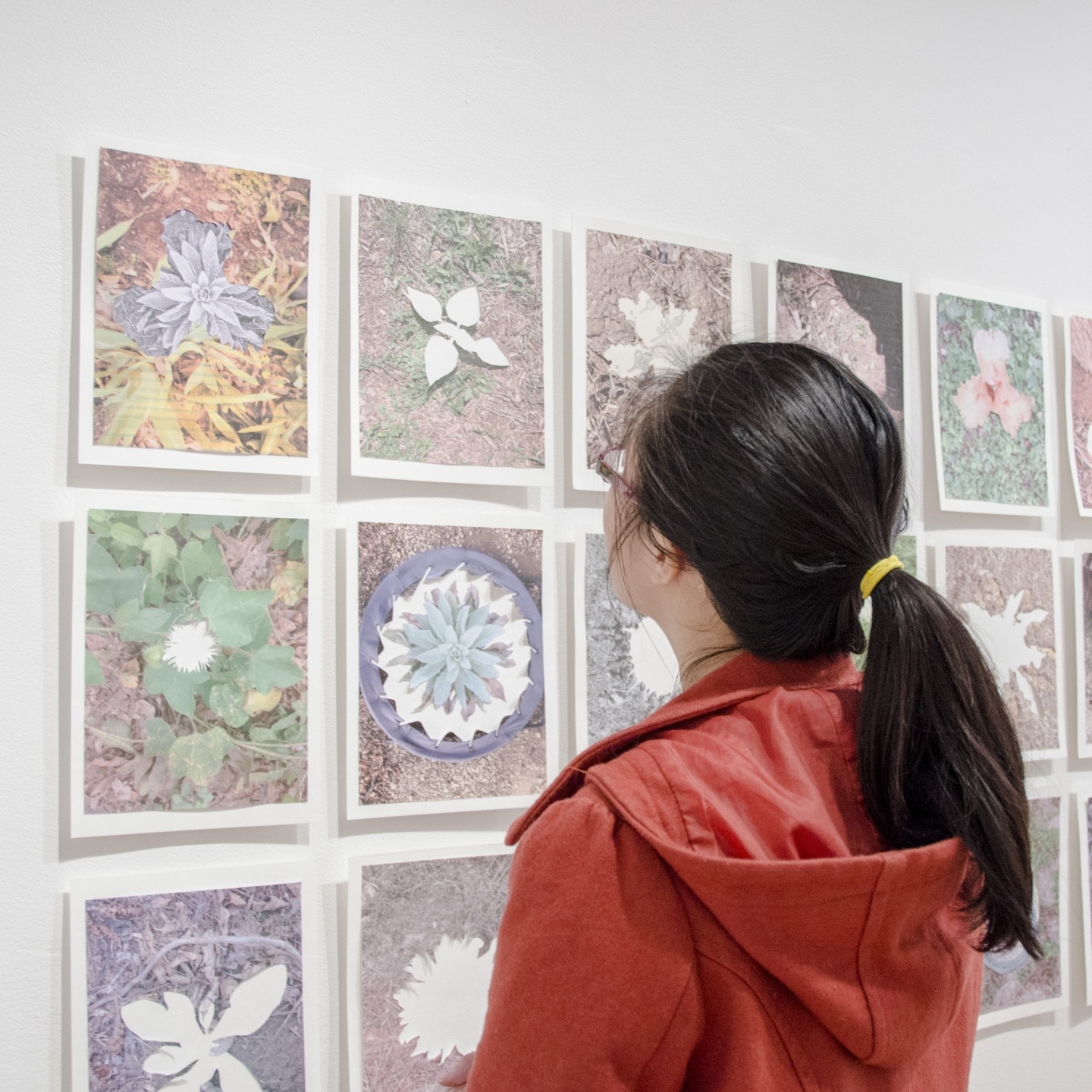 A student-driven exploration of art-making and the history of art
Scholars and artists share their expertise in diverse areas of study and practice  
Trinity Art faculty help students develop their creative expressions employing specialized methods and materials. Art History faculty refine students' critical understanding through expert analysis of the art of Mesopotamia, late Medieval and Renaissance art, nineteenth- and twentieth-century painting and photography, Latin American art, and architectural history.
Hands-on professional experience in creative fields and art institutions
The combined resources of equipped studios for multiple disciplines and a professional art gallery offer students hands-on experience putting theory into practice.
---
Take the next step
Have more questions or want more information? Learn more about becoming a Tiger, and how you can accelerate what's next for your education.